+100 PREMIUM
LIGHT OVERLAYS
CUSTOM CREATIVE OVERLAYS FOR YOUR PROJECTS
( THE SECRET OF MATERIC LOOKING IMAGES )
DO YOU KNOW THEAT ONE OF THE SECRET INGREDIENTS OF THE PRO IMAGES ARE PROFESSIONAL OVERLAYS?
THIS IS WHY WE CREATED +100 EXTRAORDINARY LIGHT OVERLAYS WITH MATERIC LOOK & FEEL
Before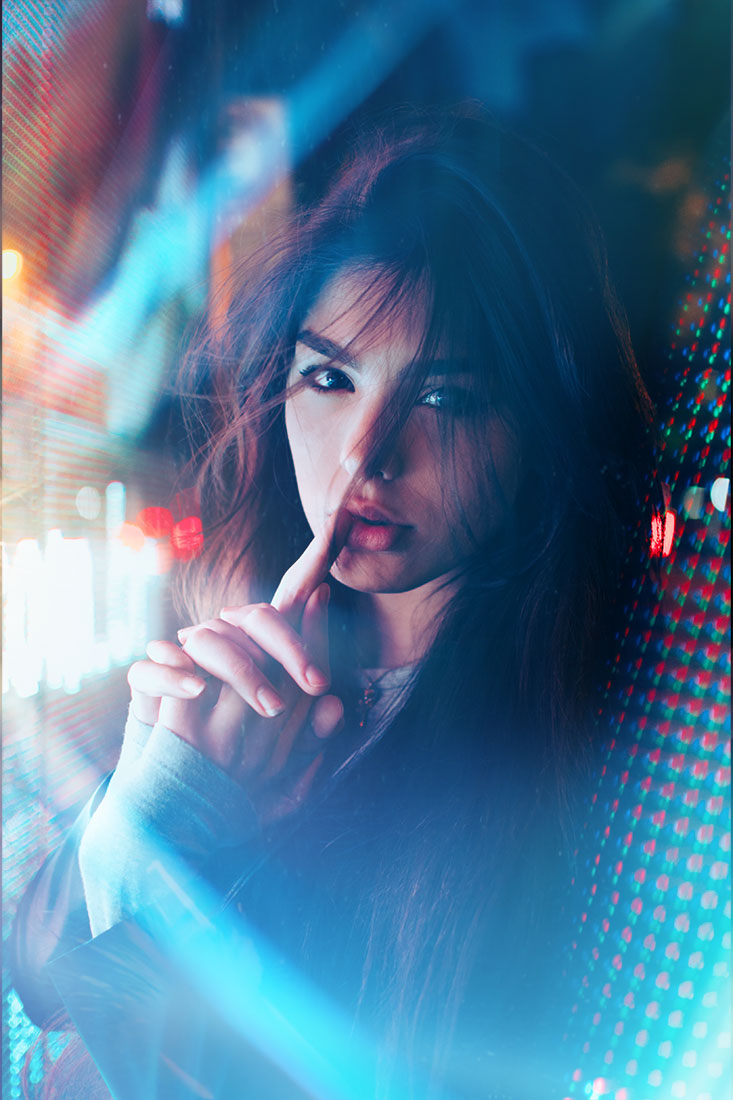 After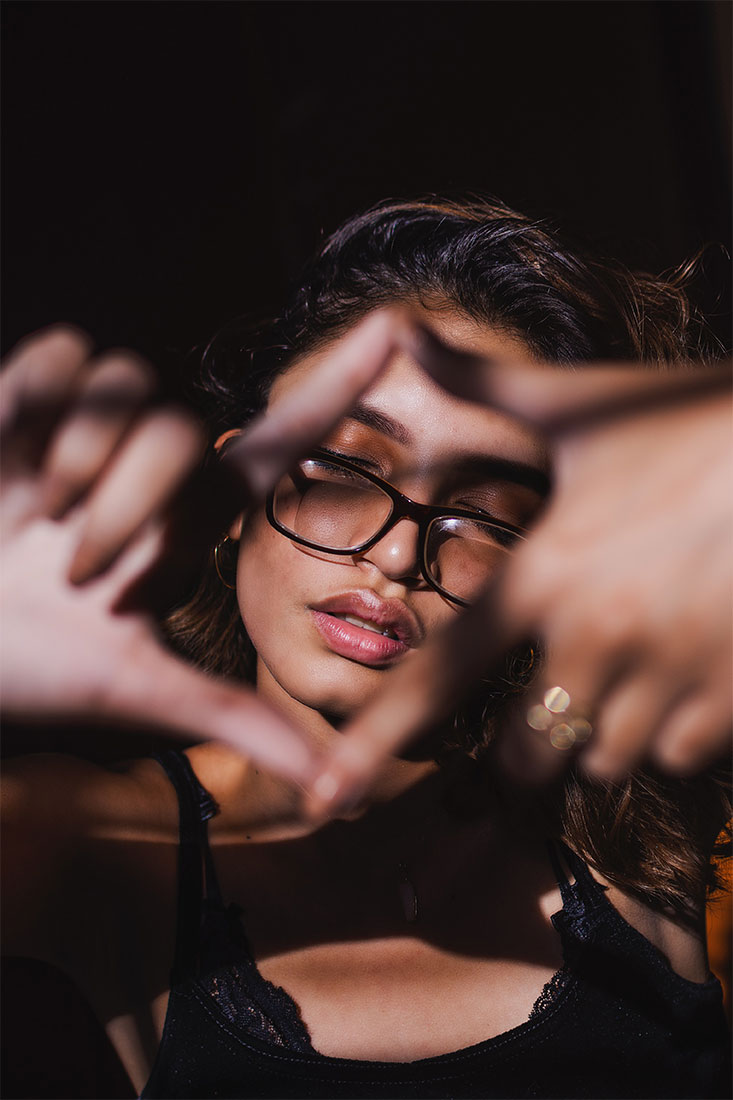 Before
After
CREATE STUNNING PROFESSIONAL RESULTS IN SECONDS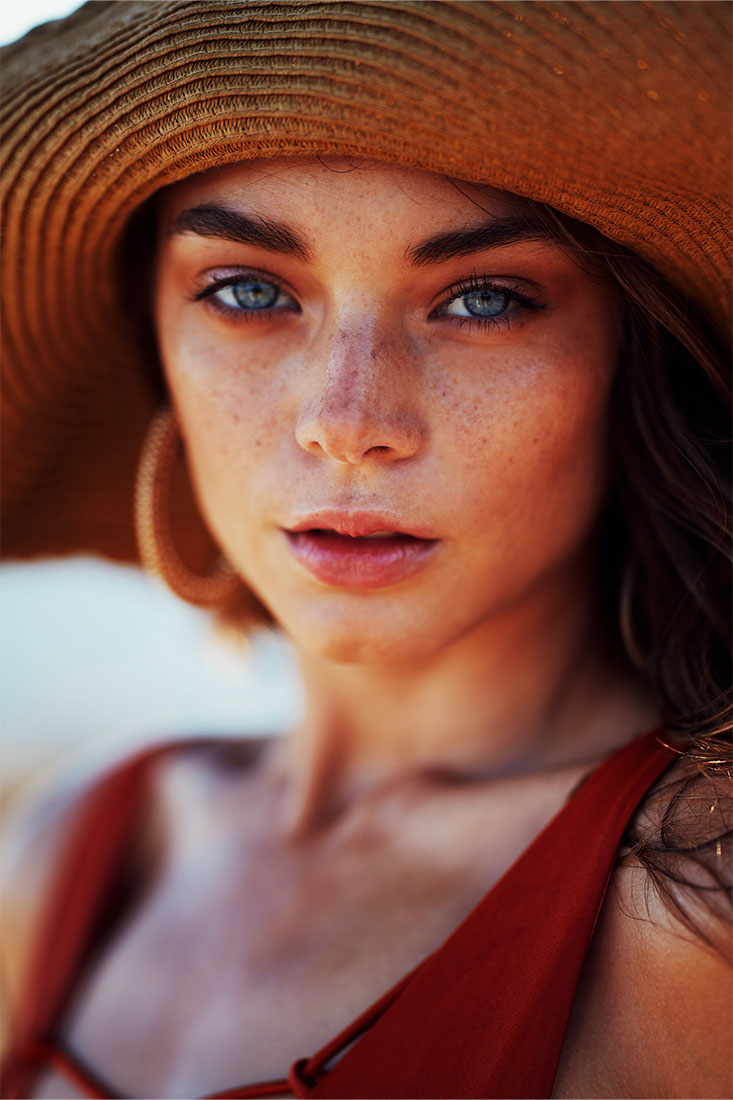 Before
After
Before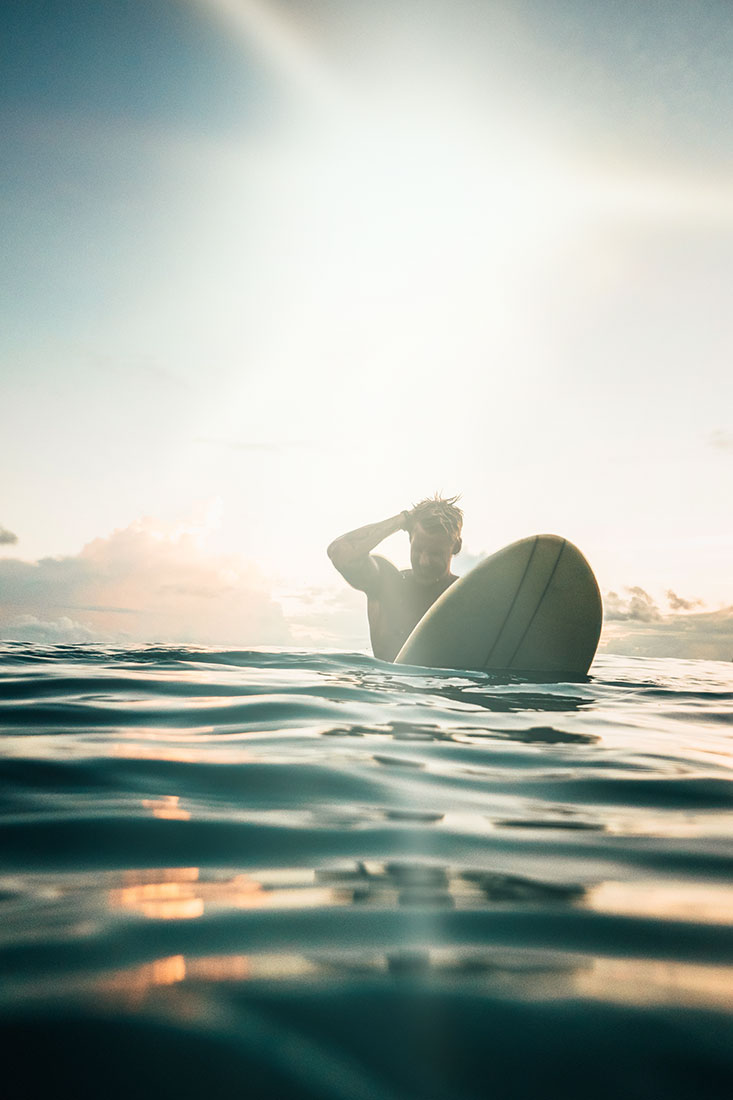 After
MORE THAN 10.000 COMBINATIONS POSSIBLE
You can use it with
Photoshop and Affinity Photo
Ready to Turn On the Light?
Bring your images to Life with +100 materic light overlays.
If you want to buy these exclusive Overlays, please head to our Magic Touch Panel page and buy one of our packs which includes the +100 custom Overlays.
You will Get over 100 Amazing Overlays in JPG format. Average size is 2304x1536 and 1792x1024.