Unleash the Power of Color
One Click to Pro-Grade Photos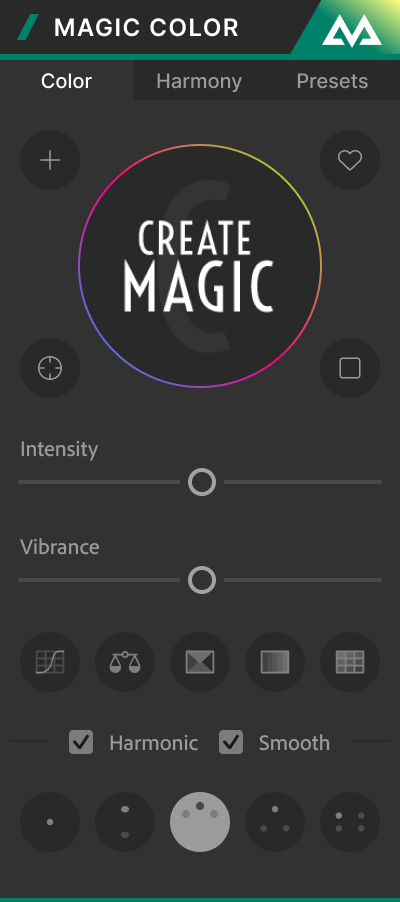 Unveil Your Creative Spectrum: Magic Color, Endless Possibilities in Every Image
Color Grading, Harmony, and Efficiency in One Panel – Transform, Harmonize, and Streamline Your Images with Magic Color Uxp Panel.
Instantly Create Unlimited Professional-Quality Grades
"Unleash a World of Colors: Instantly Create Unlimited Professional-Quality Grades with a Single Click"

Dive into a new era of color grading, where endless artistic possibilities are at your fingertips, all achievable with just one effortless click.
Explore the symphony of colors with Magic Harmony. This module helps you craft harmonious and visually appealing color schemes, ensuring your images are not just eye-catching but emotionally resonant.
Streamline your editing process with the integrated Presets Module. Access a library of custom presets or create your own, applying consistent, signature styles across your portfolio with just a click.

Now also with video and photo LUT Export.
Precision Color, Effortless Process: Photoshop Plugin
Unleash a World of Colors: Instantly Create Unlimited Professional-Quality Grades with a Single Click
Personalize Your Photographic Signature: Craft Distinctive Visual Styles Tailored to Your Unique Vision
Create and Curate Your Exclusive Preset Library: Apply Your Signature Style Across Multiple Images with Ease
Includes Magic Color Plugin with Pro Controls, Harmonize Plugin and Preset Pack
Works on PC & Mac (native support for Apple Silicon M chips). Compatible with Adobe Photoshop CC 2022 (23.3) and above.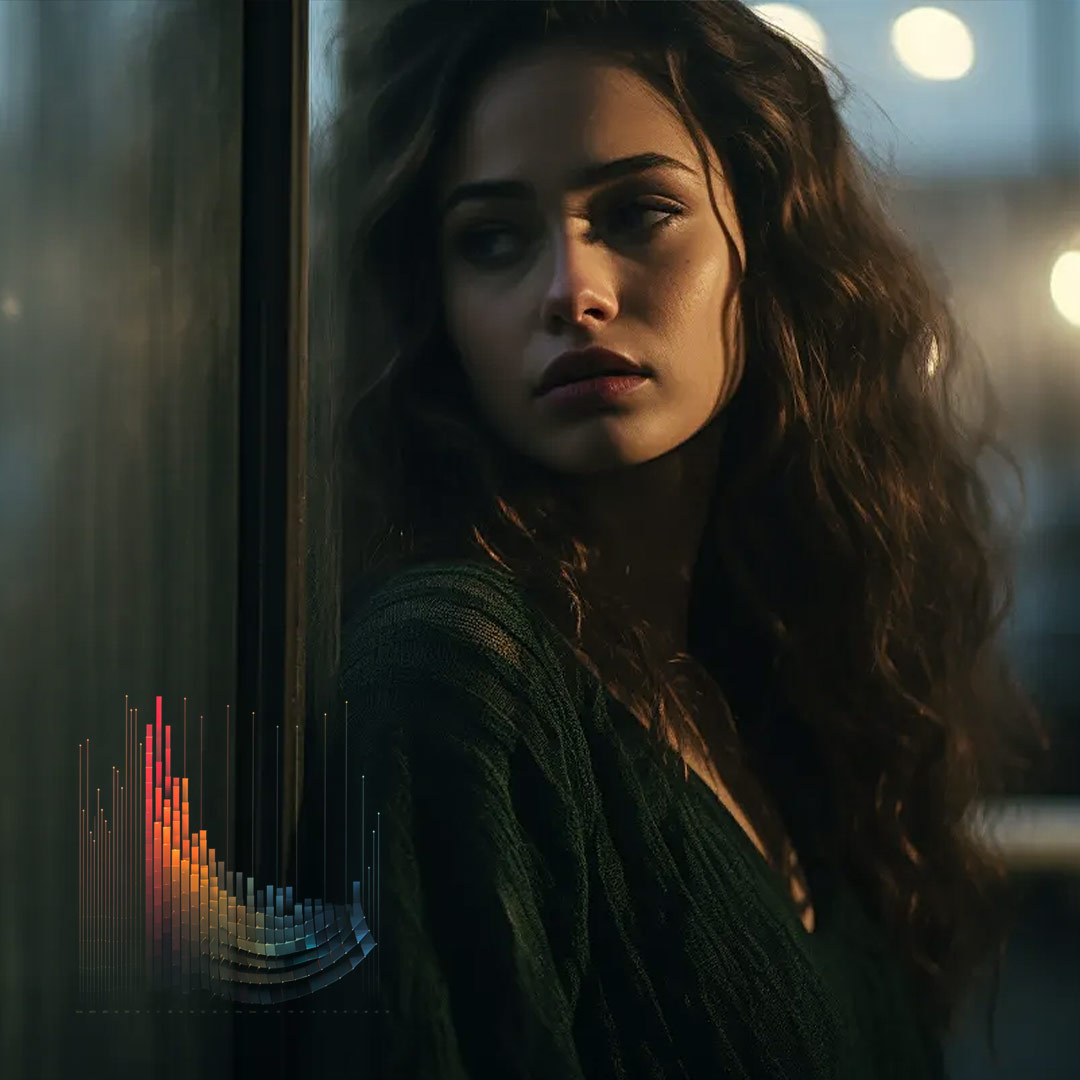 A whole New Level of Color Grading with Pro Controls is here!
Endless Color Grades with Pro Controls
Dive into a world where color possibilities are endless. With just a click, our plugin lets you generate an infinite array of color grade combinations, transforming your images into vibrant works of art. It's a playground of color at your fingertips, offering both simplicity and professional-grade control. Explore boundless creativity and fine-tune to perfection. Experience the ultimate in color exploration!
Shape Your Style with Infinite Harmony
Dive into a world where colors blend seamlessly at your command. Infinite Harmony is more than just a plugin; it's your gateway to crafting palettes that make your images pop. Regardless of your experience level, this tool is a game-changer, guiding you to effortlessly set the mood and style of your photography. It's time to elevate your visual storytelling and captivate your audience.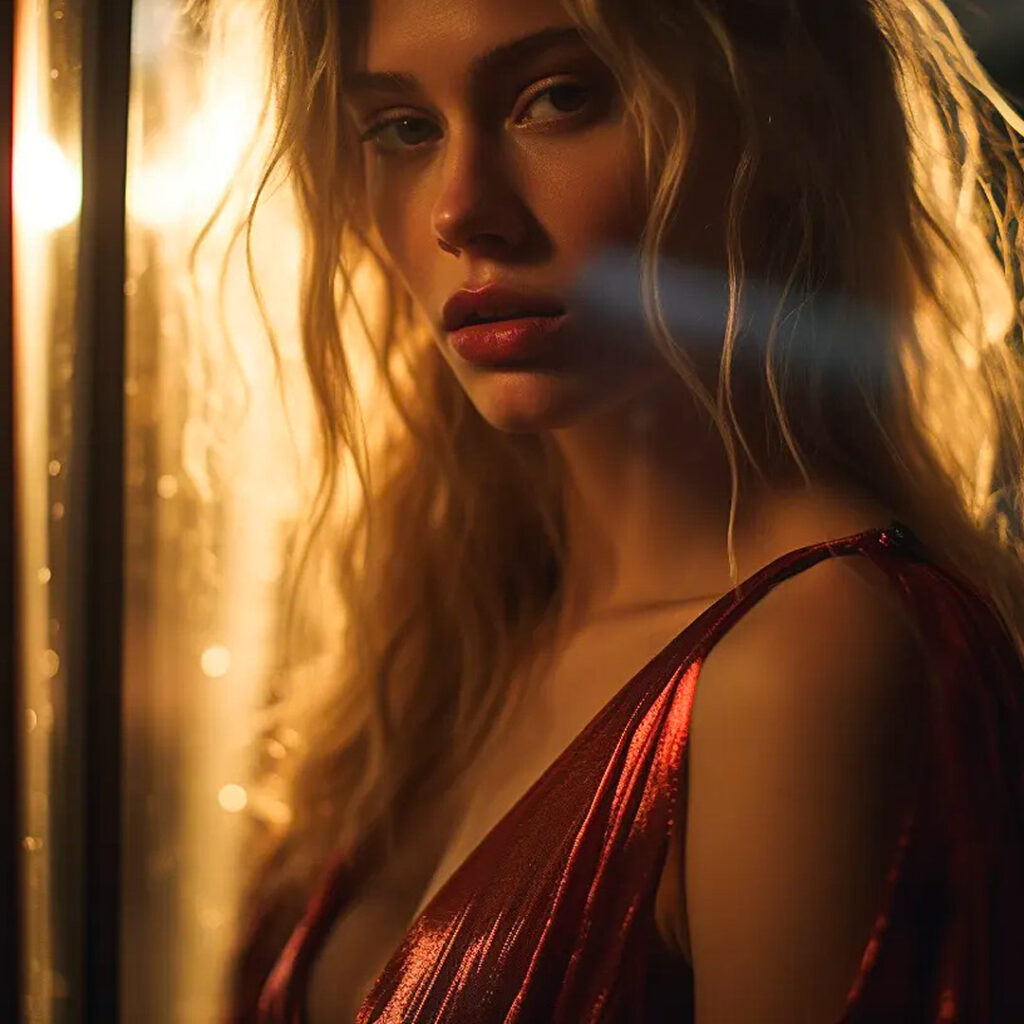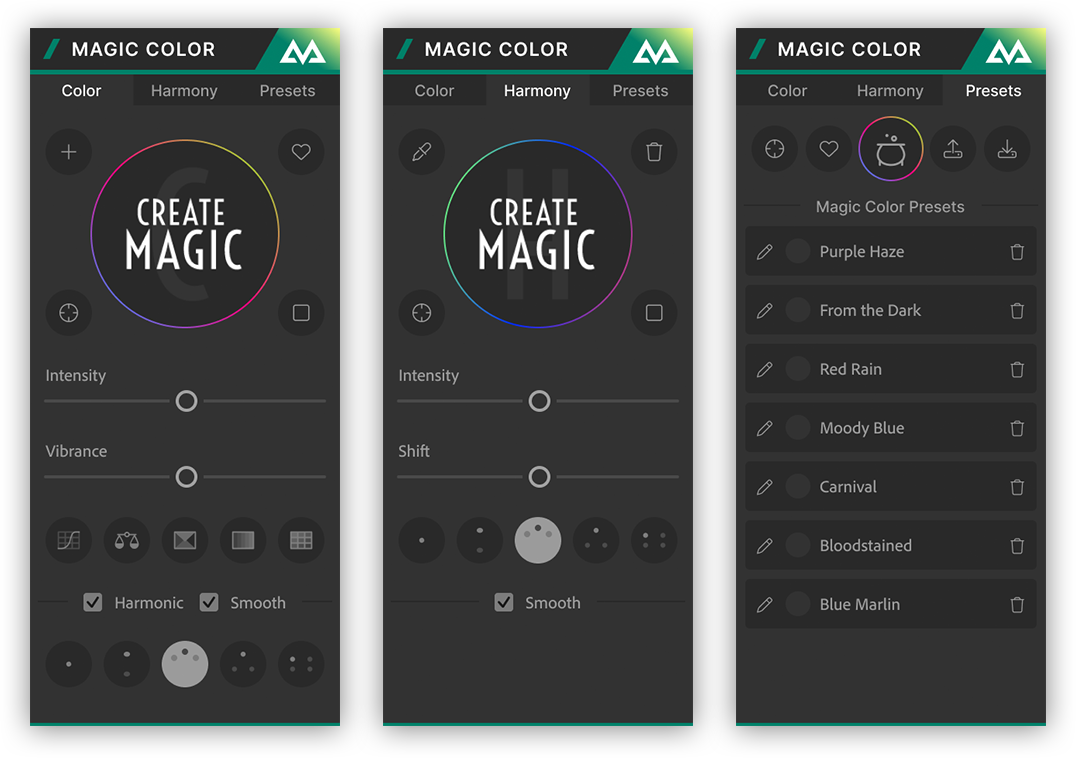 Elevate Your Unique Photographic Identity
In any photographic genre, a signature style is your key to standing out. The Infinite Color Bundle is your ally in crafting, discovering, and applying unique color grades that distinguish your work from the crowd.
Endless Creative Possibilities
Finding your creative starting point can often be the toughest hurdle. The Infinite Color Bundle opens doors to unforeseen artistic pathways and styles, breaking away from conventional presets and recipes. Prepare to be inspired beyond limits and watch the magic happen!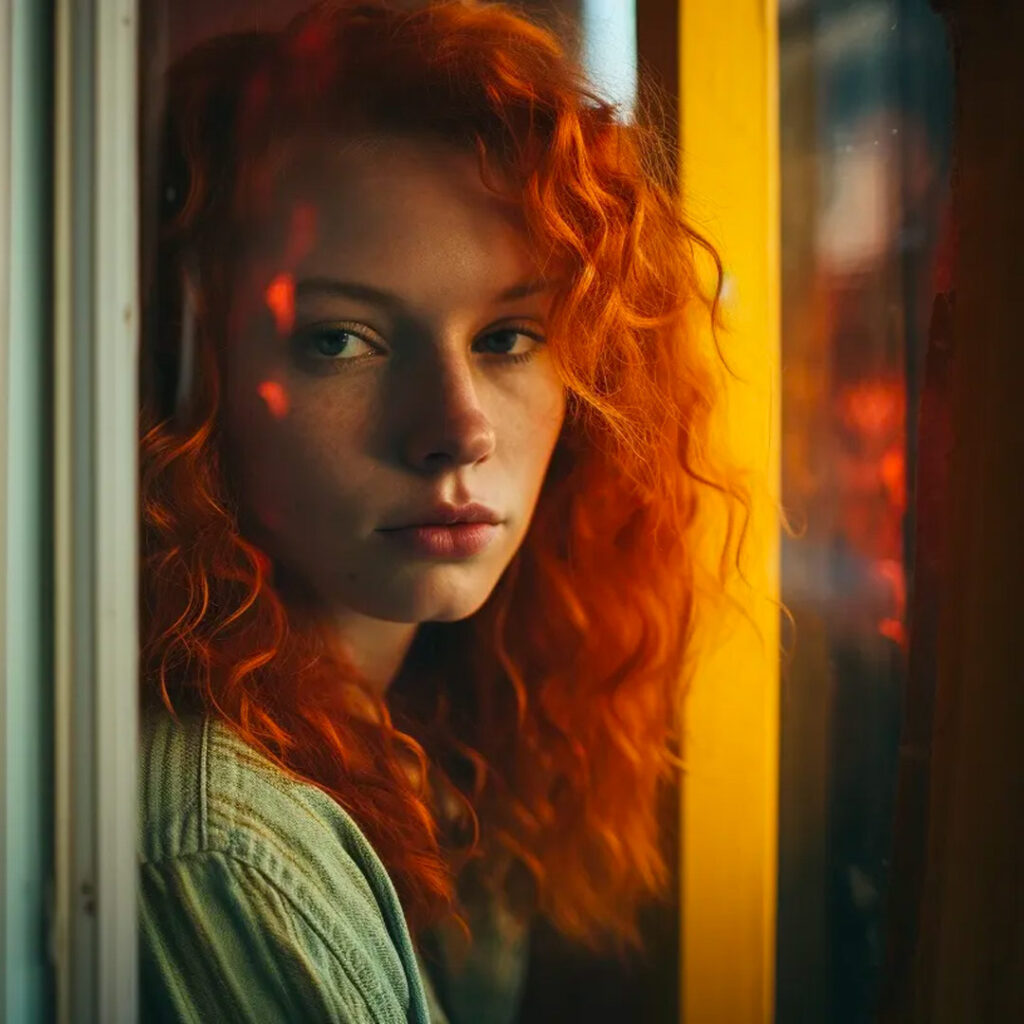 State of Art Color Grading
Professional non-destructive color grading
Color and Harmony intensity updated in real time
One-click before-and-after preview
Multiple color theory harmony algorithms
Live presets visualisation
Preset Load / Save
Direct export of LUT files